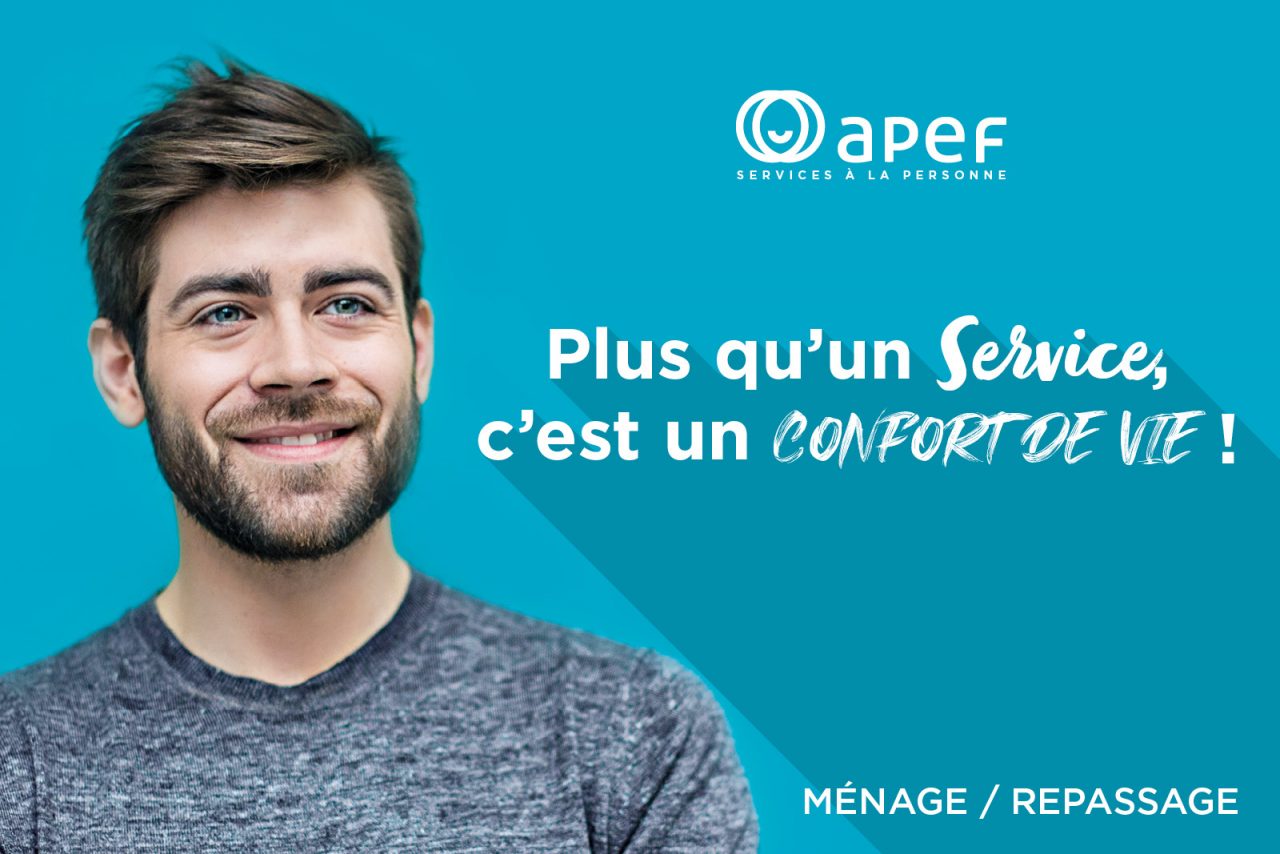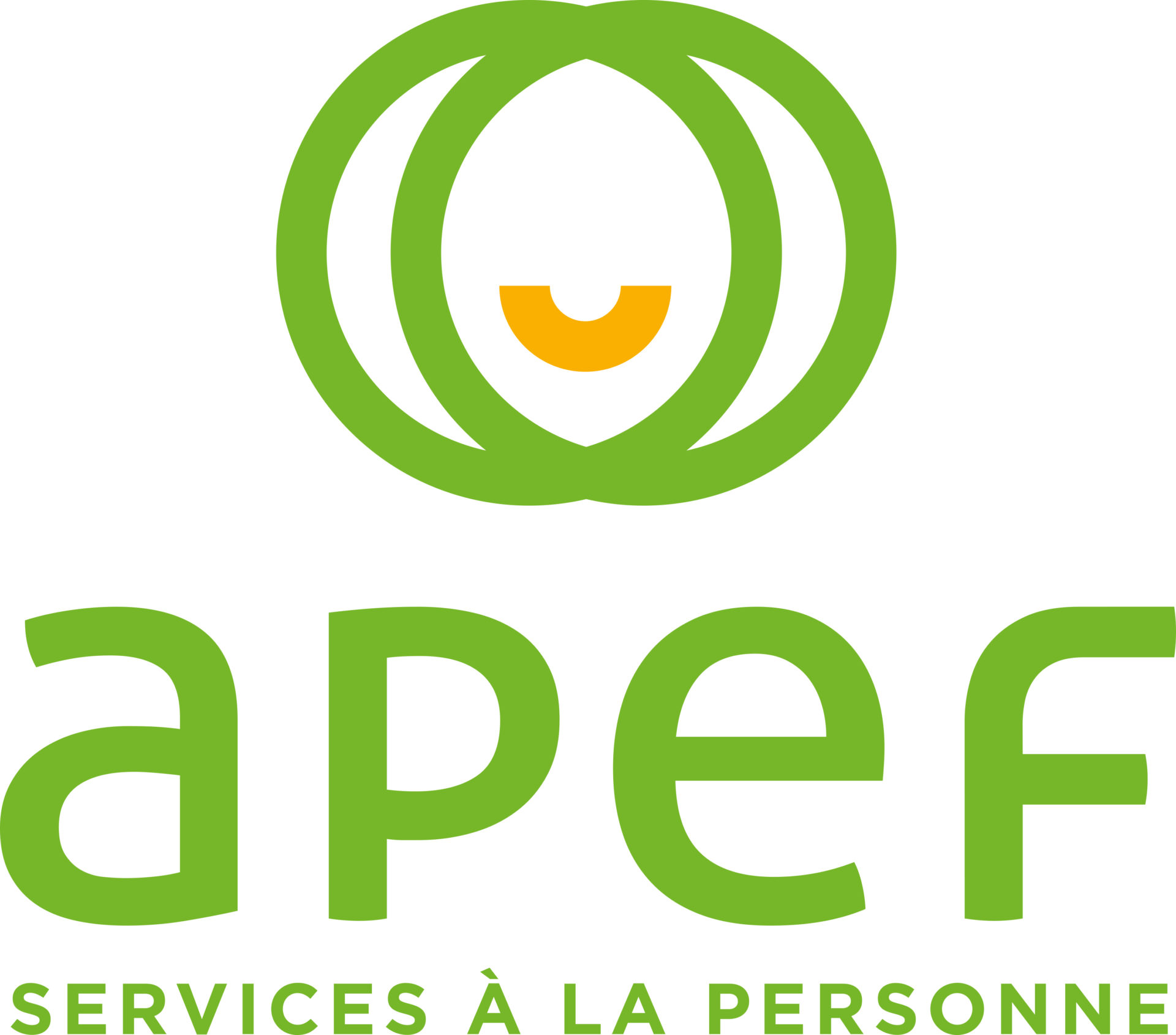 APEF
Home care services specialist since 1992
Our mission
Take care of yourself, we take care of you
Cleaning/ironing

Childcare

Gardening

Home improvement

Assistance for seniors
About APEF
Founded in 1992 near Montpellier, APEF is a multi-specialist in home care services, with extensive expertise in assistance to the elderly and housekeeping.
Today, APEF has more than 3,000 employees and 90 agencies, including 70 franchises, throughout France. With a quality of service and availability acknowledged by 30,000 customers, the APEF network continues to grow through franchising.
Since 2005, the company has been committed to a strict quality process (NF Service) for all of its agencies and has always put customer and staff satisfaction at the heart of its concerns.
In 2016, APEF became a brand of the OUI CARE Group, the leader in home services in France.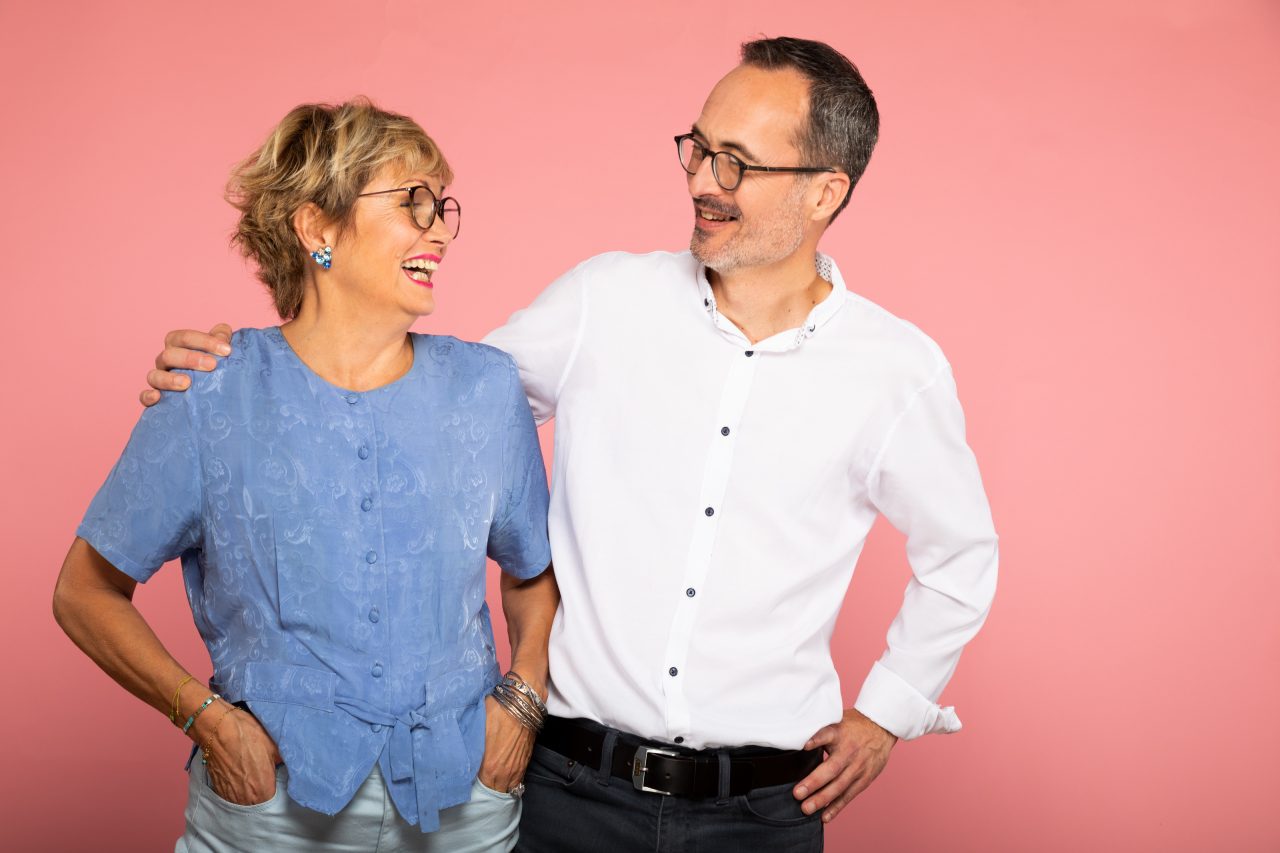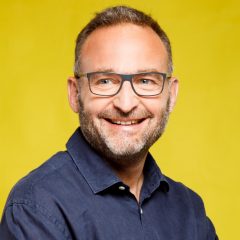 APEF is a great home care services company, with a strong expertise in home care for the elderly. The brand embodies human and community values dear to the spirit of its founder, Christian Junik, who has done a fantastic job at the head of APEF since 1992. Since joining the OUI CARE Group in 2016, APEF has pursued its development as a franchise while sticking to the DNA that has made it a success.