Famihero
The solution that allows families to directly hire their caregiver while remaining free and independent.
Our mission
To simplify the life of families by providing them with heroes that will meet their daily needs
Childcare

Assistance for seniors

Cleaning/ironing

Home improvement

Pet sitting

Gardening

Tutoring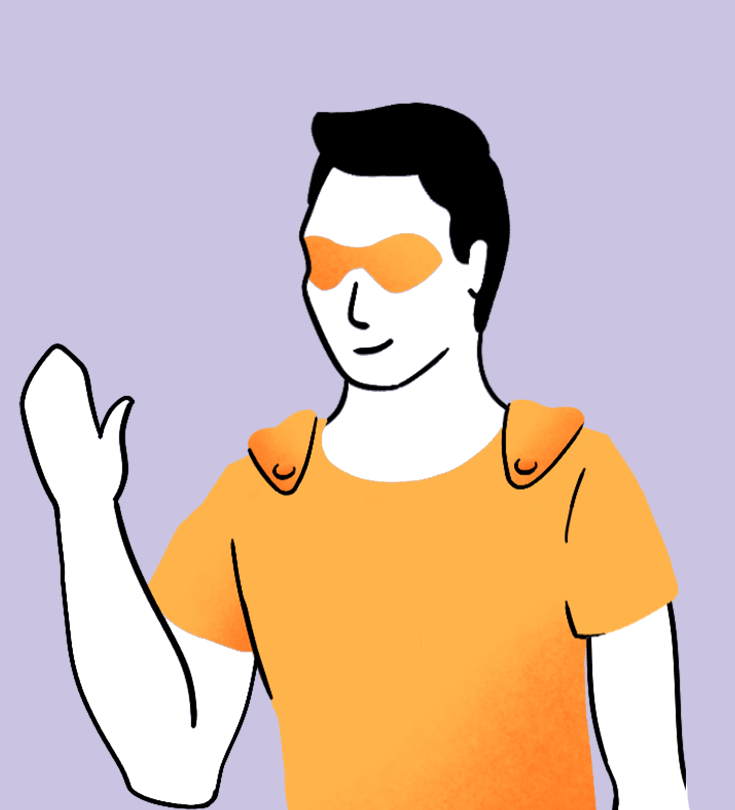 About FamiHero
FamiHero.com is a platform that connects families with their everyday heroes for housework, childcare, school tutoring, pet sitting, senior care, home improvements and gardening.
By using the search engine among the platform's verified heroes or by requesting services through an ad, a family can find heroes near their home to help them with their daily chores.
Once the service is completed, each family can share the highlights of their experience on the platform to help other families and heroes make their choice.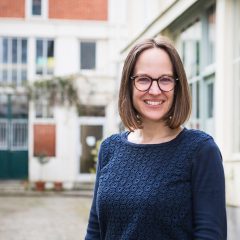 Famihero's mission is to help families find the heroes of their daily lives in just a few clicks. More than 300,000 heroes have already registered on the platform and have help over 120,000 families!

FamiHero is a great asset in the expansion of the Oui Care Group's activities, it is a new string to its bow.