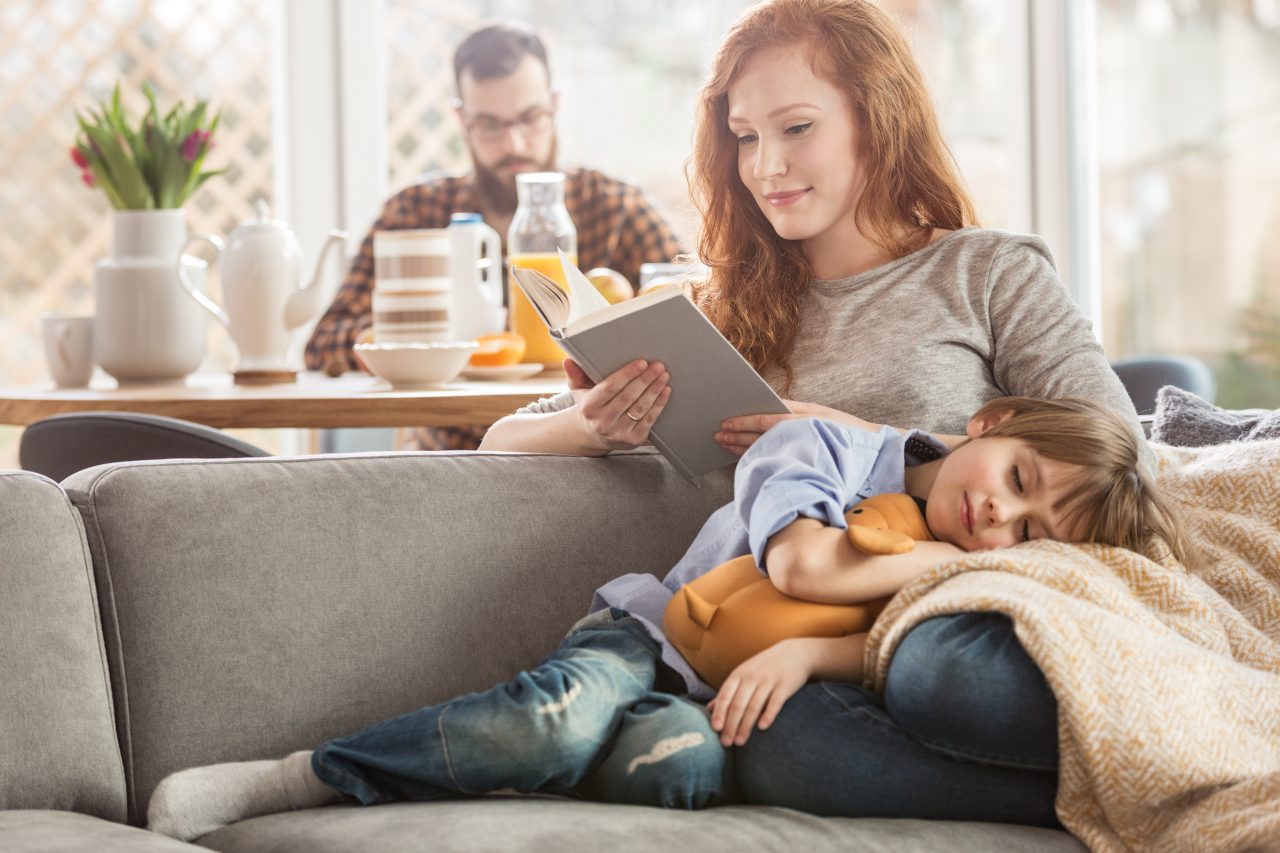 OUI CARE
The leader
in home services
Our values
Oui Care, a socially committed group
The Oui Care group represents everyday life and well-being brands. Each one provides its customers with the expertise of its employees: caring for families, the elderly, the youngest, the home, the garden… with one single objective: to offer quality time for everyone.
By offering its employees a wide range of professions, professional development, quality training, and a stimulating and supportive work environment, the Oui Care group is confident that the right balance results from caring for each other.
Besides home services, the Oui Care group is committed to ensuring that everyone can fulfill their professional potential, from aging well, to ensuring fairness in households, to promoting gender equality, to eliminating violence against women, to combating undeclared work, and to tackling issues that undermine our society.
Thanks to a strong and committed business model, we promote a professional activity that makes sense for our clients, our employees, our stakeholders, our franchisees and our partners.
Key numbers
11
BtoC brands within the group and 2 BtoB brands
308
million euros of business activity in 2019
27
27 million in growth in 2019
Want to start your own business in home services with support from the market leader? Join the Oui Care Group franchises! With over 520 agencies in France, of which 60% are franchises, the Oui Care Group is already the French industry leader in terms of locations. But there are still many new opening opportunities all over France, in both urban and rural areas.
With over 18,000 employees, the Oui Care Group is the leading employer in the home services industry in France. Do you want to join us and share our ambition to "become the #1 group in the world that cares the most about its employees and customers"? To find out more, go to the "Work with us" section.