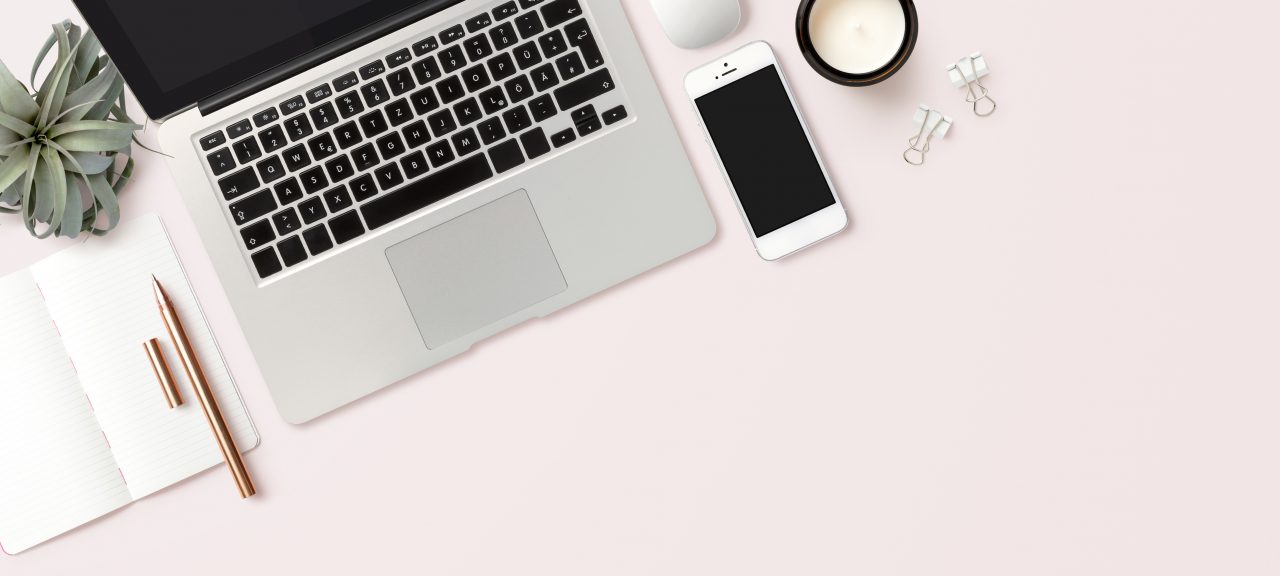 The Oui Care group and its subsidiaries undertake to respect the protection of your data and to do everything in their power to ensure that the processing of personal data must comply with the General Data Protection Regulation (GDPR).
Respect for the dignity, freedom and fundamental rights of people is at the center of the company's values. In this sense, Oui Care has a team dedicated to the protection of personal data, including in particular a Data Protection Officer declared to the CNIL.
Purpose of the policy
This privacy policy informs you about how the personal data collected is processed, whether it is when you subscribe to our services, during the implementation of the latter but also when you browse our website www.ouicare. com (hereafter "the Site").
This policy applies to any natural person whose personal data are processed or collected within the Group.
It also reminds you of your data protection rights and how to exercise them. This privacy policy may be supplemented by additional elements when subscribing to one of our services.
Oui Care and its subsidiaries may act as data controllers or joint controllers depending on the personal data processing activities concerned.
This personal data protection policy applies to all entities of the Oui Care group whose head office is located at 85 Boulevard Marie et Alexandre Oyon – 72100 Mans.
All of the group's subsidiaries are committed to ensuring the security and confidentiality of the personal data assigned to them.
Collection of personal data and information
We inform you of the purposes for which your personal data are collected, in particular via:
– The information mentioned in our contractual documents
– Our different data collection forms
– Our charter relating to the processing of your personal data during an application
– This Policy
We collect several types of personal data about you :
– Data that you communicate to us, in particular when requesting information, applying for or subscribing to any other service
– Data generated as a result of your use of the website and our services, including cookies
– Data collected by third-party sources (business partners, service providers)
Managing cookies
Our web pages use "cookies". "Cookies" are small text files that can be read by a web server in the Oui Care domain which has placed the cookie on your hard drive. This file can be used, for example, to receive information about the activity of a website.
The configuration of cookies is done directly via your Internet browser and, depending on the type of browser used, allows the systematic refusal of cookies during browsing or their authorization on a case-by-case basis.
When browsing our site, you can decide whether or not to allow cookies to be placed on your computer. If you choose not to use any cookies, you may not be authorized to use certain features on the site. At any time, you have the option to refuse the deposit of cookies by clicking on this link.
Our Site uses several types of cookies: for each cookie is assigned an identifier that allows its issuer to determine the terminal in which it is registered during the period of validity or registration of the cookie concerned.
Functional cookies
These cookies ensure the proper functioning of the site and allow navigation. Without these cookies, we are not guaranteeing you to provide a satisfactory experience on our site.
Audience measurement cookies
These cookies are deposited by the audience analysis solution that we use: Oui Care uses the services offered by the Google Analytics solution offered by the American company Google. The data managed through cookies are managed by Google which relies on the European Commission standard clauses for data transfers to staff outside the European Economic Area and therefore ensures an adequate level of protection of personal data. 
The Google Analytics service makes it possible to count visitors, identify and analyze how they use the site. These cookies are placed and read on the user's terminal equipment and as soon as the latter accesses a website using the "Google Analytics" service.
Personalization cookies
These cookies can allow us to continually improve and personalize your experience based on your browsing experience.
This category of cookies is not currently enabled on the Site.
Cookies relating to advertising
These cookies may allow us to retarget advertising by communicating the content you have viewed on our site to partners.
This category of cookies is not currently enabled on the Site.
Use of data
The processing carried out by Oui Care meets an explicit, legitimate and determined purpose, which is based on the performance of the contract, compliance with a legal obligation, consent or even legitimate interest.
Depending on the relationships we have, we may use your personal data in particular to:
– Manage the customer relationship
– Provide the service ordered
– Respond to your requests
– Follow up your applications
– Improve and develop new products and services
– Carry out statistical studies and analyzes
– Communicate about our company and our services
– Facilitate and improve navigation on the Site
– Comply with our legal obligations, resolve any disputes and enforce our contracts.
When the processing of personal data is based on your consent, you have the right to withdraw this at any time.
Data sharing
Oui Care may be required to provide certain data to public authorities, when they request it, or as part of its legal and regulatory obligations. In such cases, only the information specifically requested is communicated.
Oui Care can communicate your personal data to its business partners, technical service providers or to group subsidiaries, whose intervention is strictly necessary to achieve one of the aforementioned purposes. Oui Care ensures that these third parties treat your data in a way that guarantees its integrity, confidentiality and security.
Your data will not be transferred for purposes other than those described in this Policy, except with your express authorization, which may then be withdrawn at any time.
International data transfers
Oui Care can transfer your data internationally. In this eventuality, we ensure that the transfers are made with the greatest respect for your rights.
Thereby, there will only be transfers outside the EU if these strict conditions are respected :
– if the European Commission has issued an adequacy decision, recognizing in this country a level of protection of personal data equivalent to that provided for by EU law;
– if the level of protection has not been recognized as equivalent by the European Commission, we rely either on a derogation applicable to the situation (explicit consent, necessary for the performance of a contract, etc.), or on the implementation of one of the appropriate guarantees to ensure the protection of your personal data (standard contractual clauses approved by the European Commission, binding company rules).
Data retention
Oui Care undertakes that the data collected will be kept in a form allowing your identification for a period that does not exceed the period necessary for the purposes for which this data is collected and processed.
This data may also be stored for the purpose of complying with a legal obligation or to demonstrate proof of a right or a contract.
Data security
Oui Care implements appropriate technical and organizational measures, having regard to the nature of the data and the risks that their processing entails, to preserve the security and confidentiality of your personal data and, in particular, to prevent them from being distorted, damaged, or that unauthorized third parties have access to it.
These measures may in particular include practices such as limited access to data by the staff of the services authorized to access it by virtue of their functions, contractual guarantees in the event of recourse to an external service provider, life impact studies. privacy, regular reviews of our privacy practices and policies and / or physical and / or logical security measures (secure access, authentication process, backup copies, anti-virus software, firewalls, etc. ).
Your rights
In accordance with the GDPR, you have the following rights:
– Right of access (article 15 RGPD) and rectification (article 16 RGPD);
– Right to erasure of your personal data (Article 17 GDPR);
– Right to withdraw your consent at any time (article 13-2c RGPD);
– Right to limit the processing of your data (article 18 RGPD);
– Right to object to the processing of your data (article 21 GDPR);
– Right to portability of the data you have provided to us, when your data is subject to automated processing based on your consent or on a contract (article 20 GDPR);
– Right to lodge a complaint with the CNIL (article 77 RGPD)
These rights can be exercised, by simple request by e-mail to the address dpo@ouicare.com or by mail to Oui Care – Service Protection des Data Personnelles, 85 boulevard Marie et Alexandre Oyon CS 85533, 72055 Le Mans Cedex 2, in indicating your contact details (name, first name, address) and the identity of the agency concerned, if applicable. You may be required to provide proof of identity in certain cases.
To learn more about your rights, you can also consult the website of the National Commission for Informatics and Liberties, accessible at the following address: http://cnil.fr.
Contact details of the Data Protection Officer (DPO)
For any request for information concerning this policy and for any information or exercise of your rights on the processing of personal data managed by Oui Care, you can contact our data protection officer:
– by email: dpo@ouicare.com
– By letter :
Oui Care – Personal Data Protection Service
85 boulevard Marie and Alexandre Oyon CS 85533
72055 Le Mans Cedex 2
Changes to this policy
Oui Care may modify its data protection policy.
Last updated on 05/10/21