We're hiring
Join Oui Care, a socially, economically and community-driven company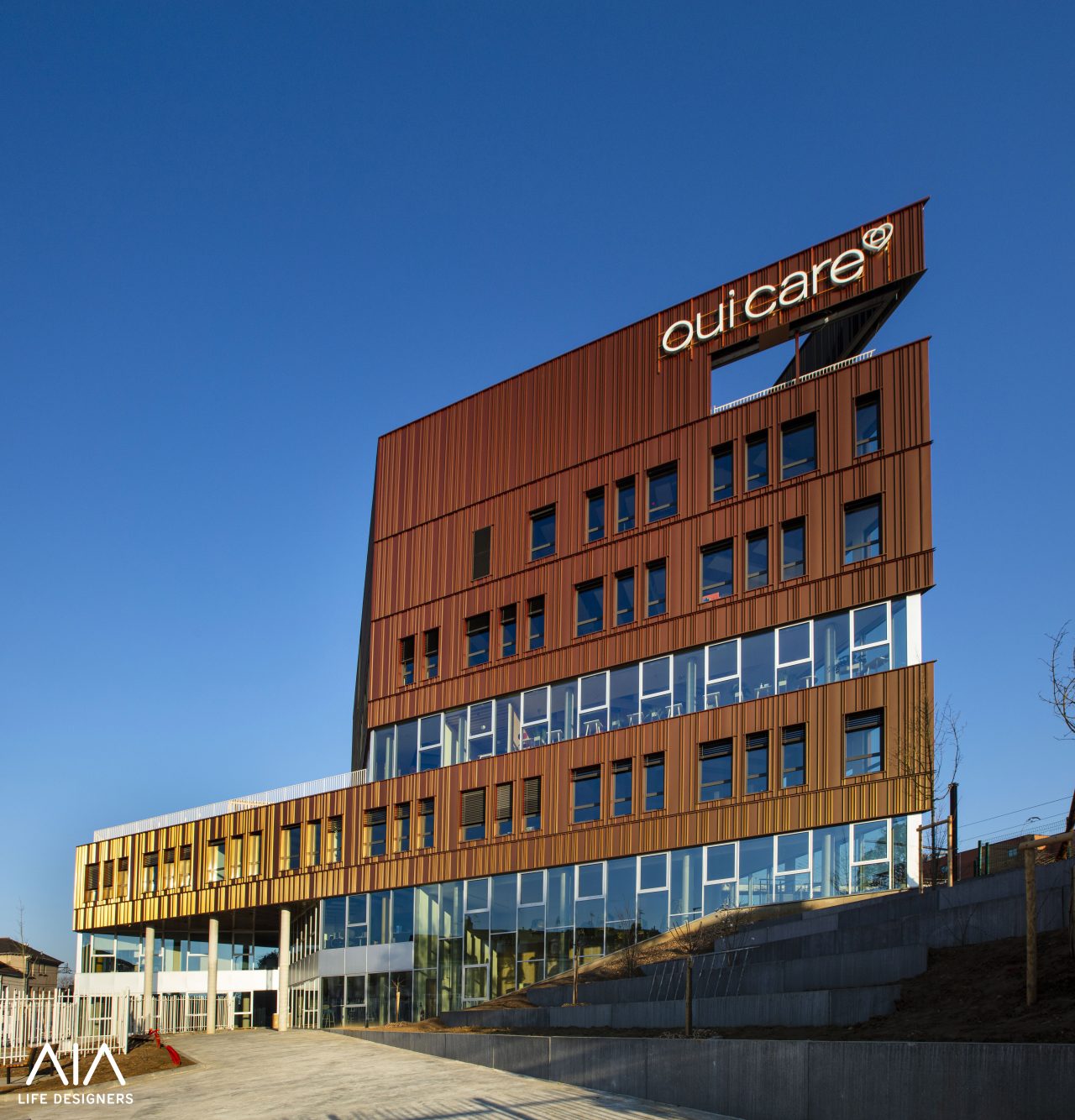 Leader in the home care services industry in France, Oui Care is a major group
COMMITTED TO YOUR CAREER
At Oui Care, we rely on your background and personality. We believe that the right balance comes from a diversity of profiles. We put people first.
At Oui Care, we believe that a good career is the result of good support: integration, customized training, follow-up. This is Oui Care's commitment: to stay by your side throughout your career.
At Oui Care, we give you the opportunity to grow within the group's various brands.
At Oui Care, we offer our employees a wide range of jobs and statuses (entrepreneurs, intrapreneurs), allowing each of them to grow every day.
COMMITTED IN THE LONG TERM
Joining Oui Care means joining a fast-growing and expanding group with the ambition to become the world leader in home care services.
With the opening of its new headquarters, located right by Le Mans' train station in France, it is therefore within easy reach of Paris. Oui Care is strengthening its position as a leader in the home care market.
COMMITTED TO SOCIETY
At Oui Care, societal issues are at the heart of our concerns. Violence against women, undeclared work, ageing well, mental health issues… these are all subjects that the group supports and defends.
Joining Oui Care means giving meaning to your career by working in a useful industry where human beings are at the heart of our commitments.
With over 18,000 employees, the Oui Care group is the leading employer in the home care industry in France.
3 types of positions are available within the Oui Care Group:
Group and brand positions at the headquarters: in finance, human resources, marketing, information systems, etc.
Home care positions: housekeepers, childcare workers, caretakers, gardeners, etc.
Branch management positions: branch manager, sector manager, customer manager, branch assistant, etc.
Joining the Oui Care Group means joining a group of opportunities, a group committed to your success!

Learning is a real driving force in life. It is at the heart of our HR policy. As soon as you join us, you will be involved in training courses provided by our Academy, you will have access to tools and devices to help you build your professional project and you will be encouraged to start entrepreneurial projects.

Join the Oui Care group, and together, let's seize new opportunities.