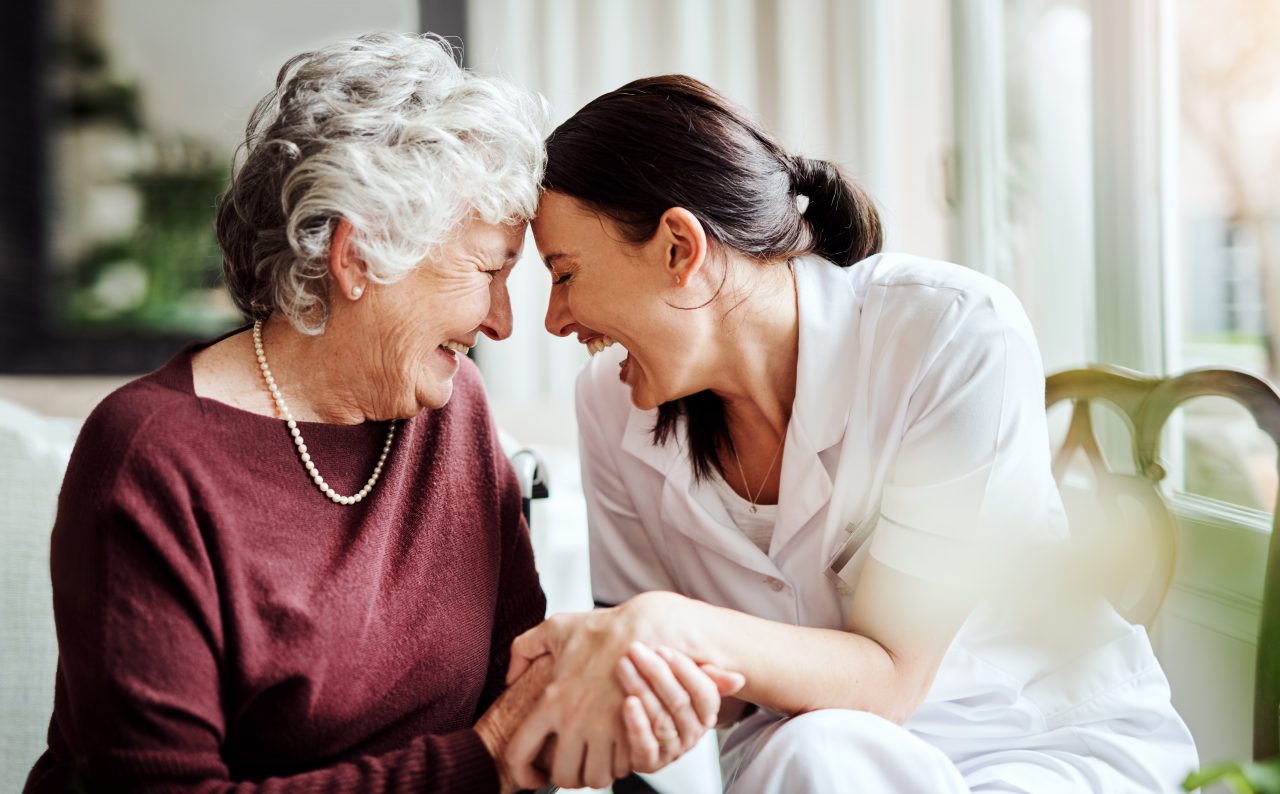 France Présence
Assisting the elderly, sick or disabled persons since 2002
Our mission - Helping you live in your home with confidence
Service providers - Personal services qualifying for a tax credit under article 199 sexdecies of the CGI
Cleaning/ironing

Assistance for disabled persons

Assistance for seniors
About France Présence
Since 2002, France Présence has been providing daily assistance and support to the elderly, disabled, and sick people in their homes. Through its constant focus on people's choices and needs, it provides a long-lasting and customized local solution to help them stay at home and remain independent. France Présence now has 6 agencies in France and over 250 employees.
Thanks to its experience in home care and the expertise of its teams, France Présence is a reliable partner for all home care advisors.
France Présence agencies guarantee regular follow-up of beneficiaries with partners, to inform them of any changes in their situation and to prepare for changes in their needs and services.
Since 2015, the company has been a member of the National Quality Charter for Personal Services as part of a quality approach that puts customer satisfaction at the heart of its concerns.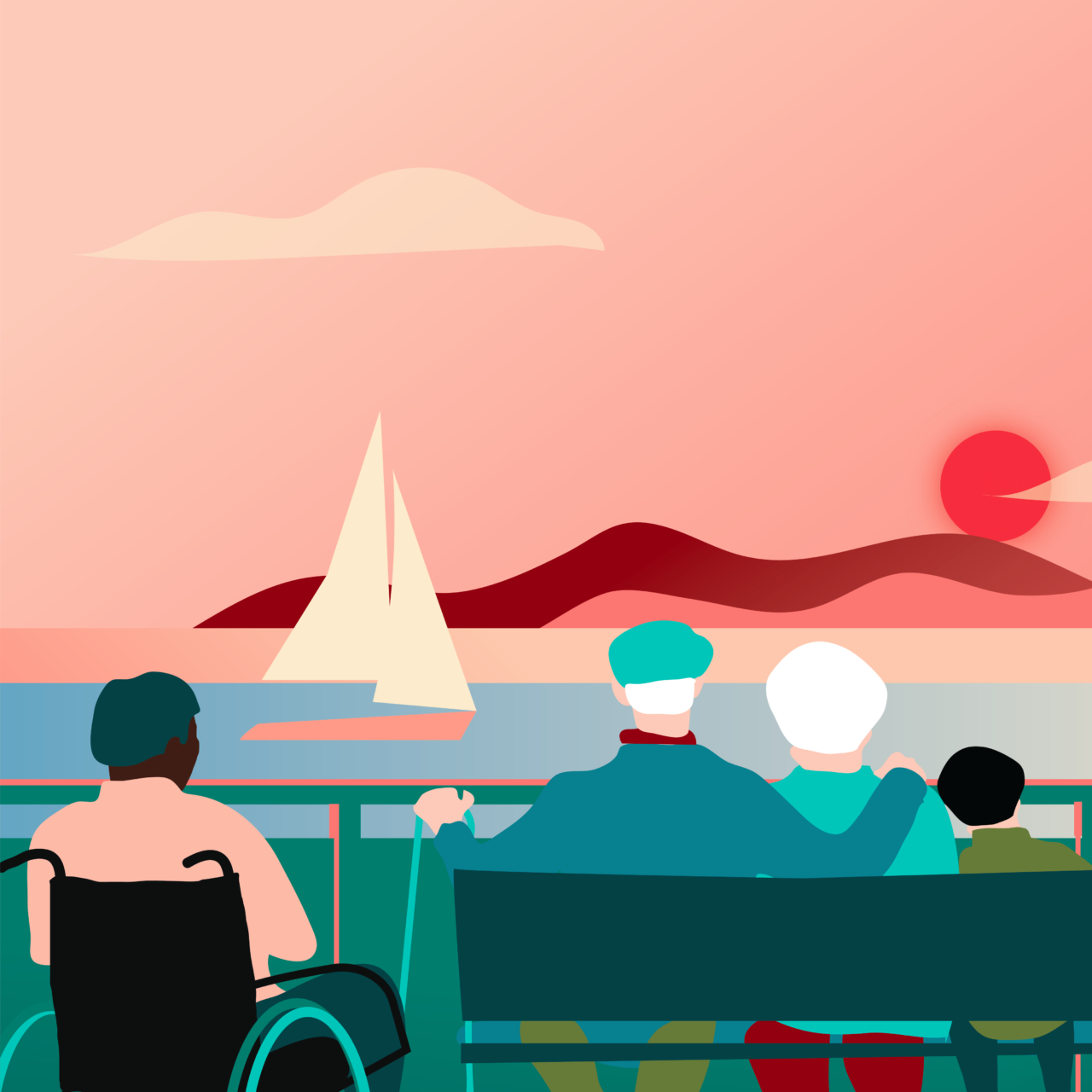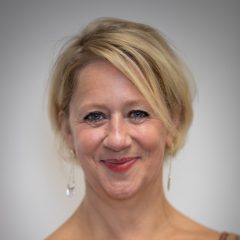 For the past 18 years, France Présence has proven its expertise in providing support and home care to vulnerable people. The employees of France Présence work everyday for the psychological and physical well-being of those they help, especially the elderly and people with disabilities. Given that today, in a context of an aging population, 9 out of 10 French people want to live at home as long as possible, it is essential that companies like France Présence can provide them with suitable solutions.