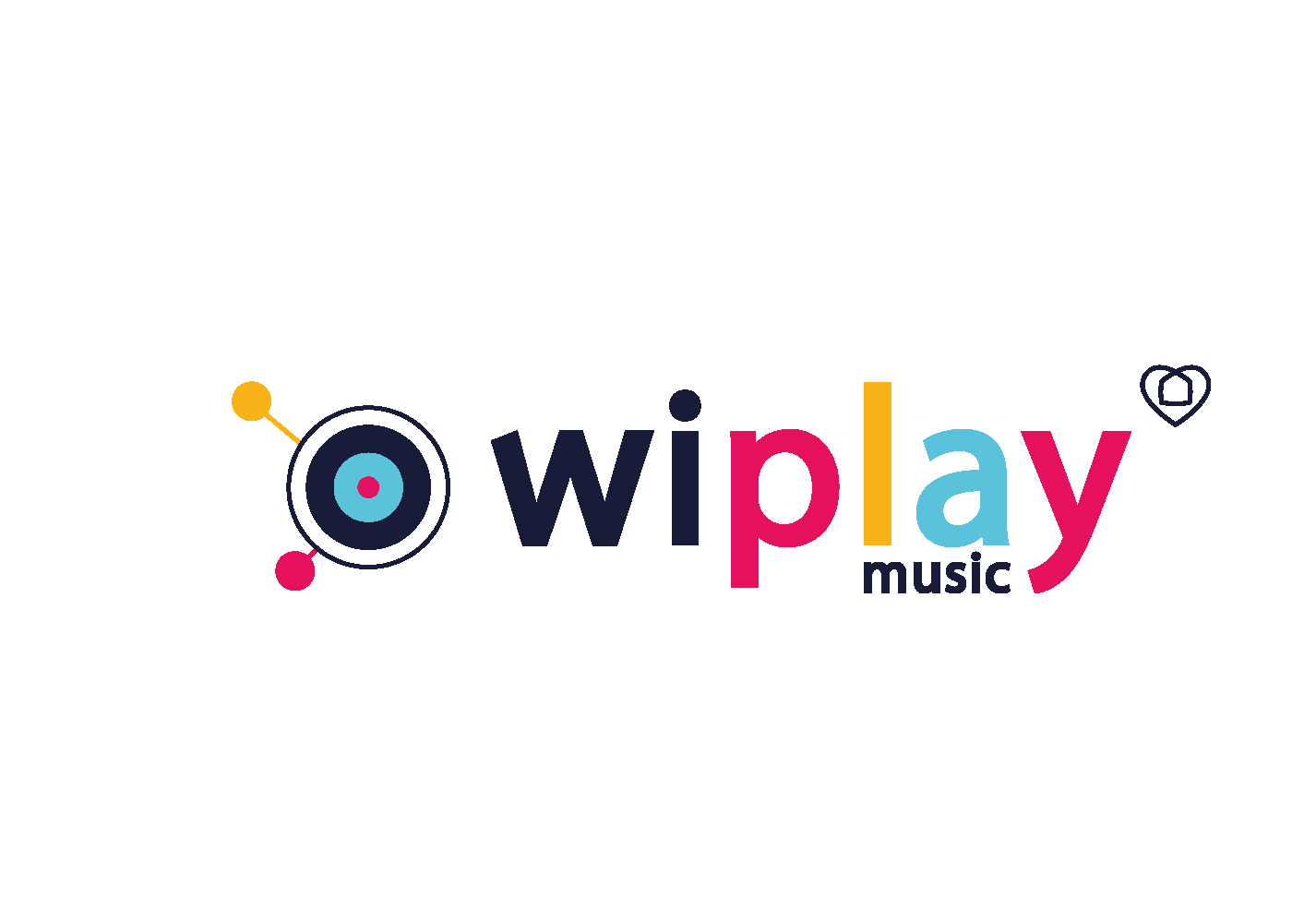 Wiplay@home
A partnership with Wiplay, for music and singing lessons at home
Our mission - Live your musical passion...from home!
Personal services qualifying for a tax credit under article 199 sexdecies of the CGI
Home music and singing lessons
About Wiplay@home
Wiplay@home is a new society based on the combination of two different services: Oui Care Group, the French leader in personal services, and Wiplay, an expert in music teaching. 
Wiplay@home's ambition is to make the world a more singing, dancing and musical place by offering music and singing lessons at home with dedicated coaches to the general public and to the 20,000 employees of Oui Care. 
Wiplay@home creates a new approach to personal services that allows people to save time and enjoy themselves by practicing their passion in their own homes. A time for yourself, where you can get away from everyday life, with experienced coaches and personalized support.
Music is a pleasure and a never-ending source of inspiration. Our ambition is to encourage its practice wherever possible, to make the world a more colorful place. Wiplay@home is the combination of two experts to offer a unique service: to start learning a musical instrument, to practice at home without having to go anywhere, to reconnect with a passion that has been neglected due to lack of time. Our common objectives within the Group are to offer our customers more comfort and time, and to make their lives easier.