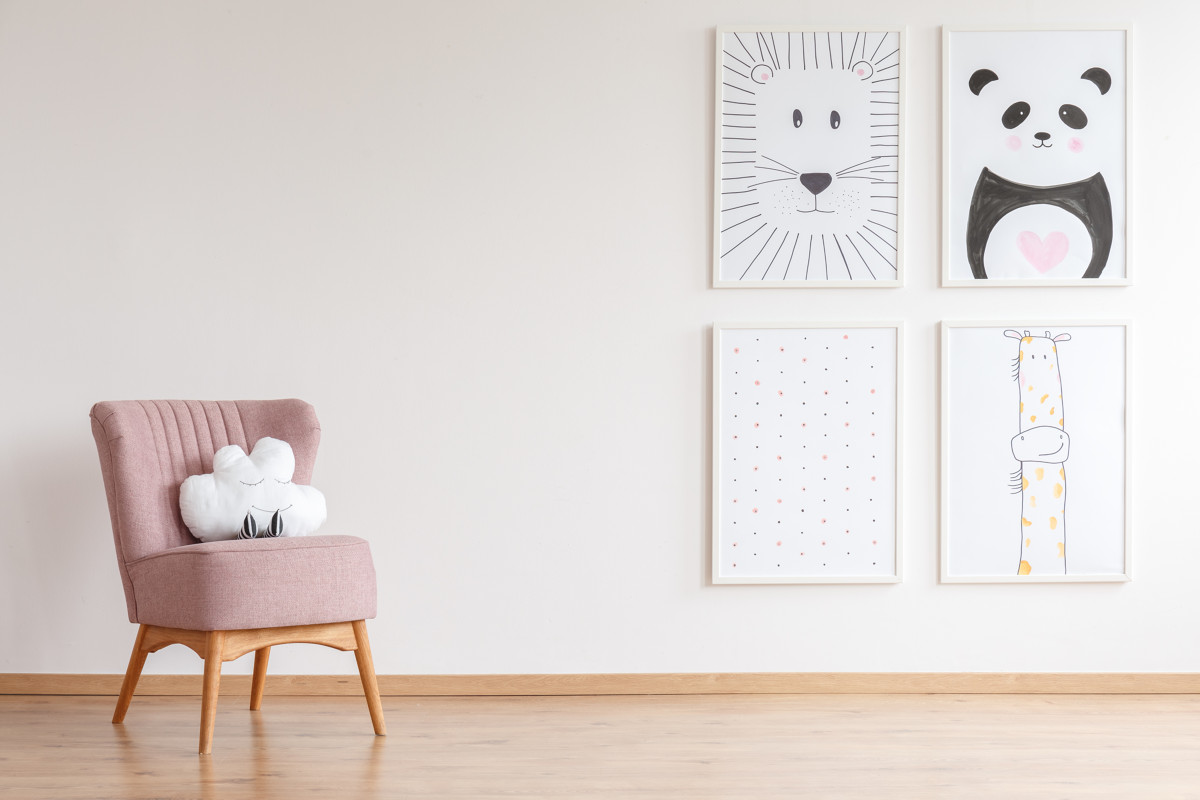 Nounou Expert
The customized quality solution to find and manage your childcare provider
Our mission - To find the best at-home childcare solution for children ... and parents
Agency services - Personal services qualifying for a tax credit under article 199 sexdecies of the CGI
Childcare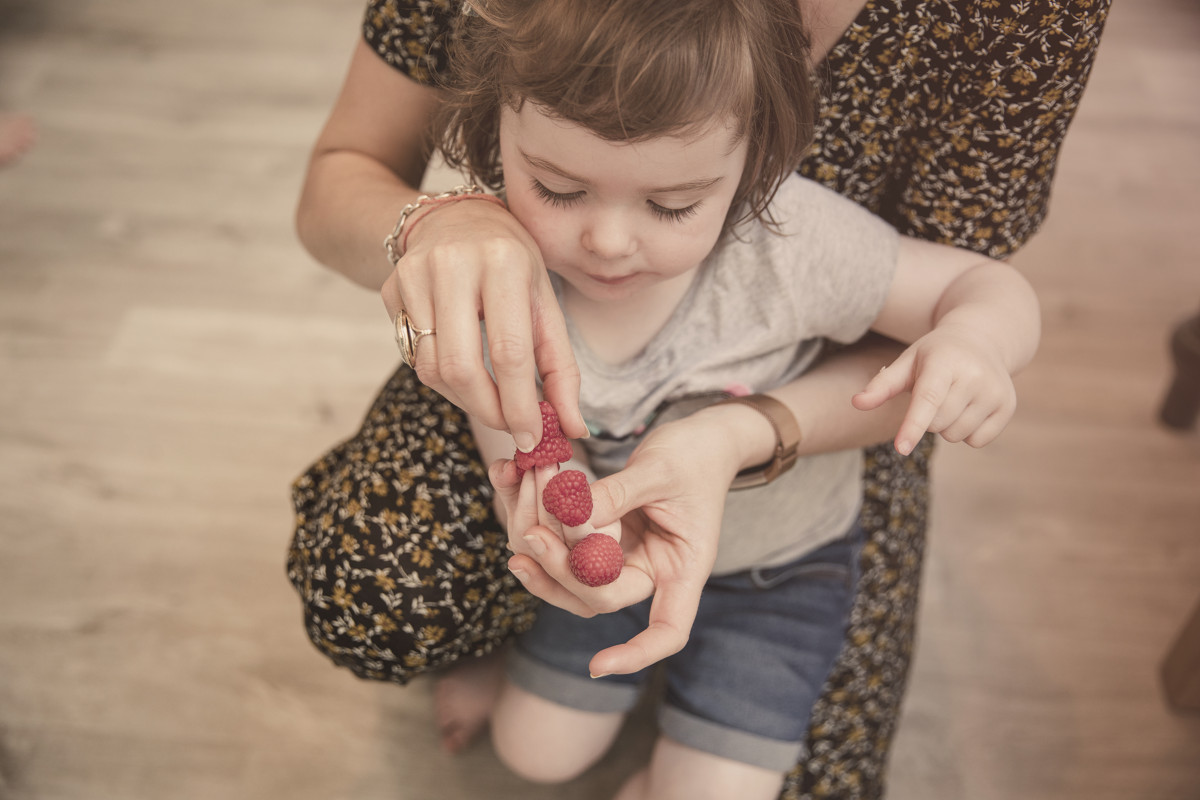 About Nounou Expert
On June 18, 2018, Oui Care Group expanded its services for its customers and childcare providers with the launch of the Nounou Expert agency brand.
Some parents want to select and hire childcare providers themselves (they prefer to have a direct relationship with the babysitter), others consider it on quantitative needs (full time childcare). To be a private employer of a childcare provider is not an easy thing: the search and selection of the childcare provider, the administrative procedures, compliance with the legal framework, maintaining a quality relationship with the provider are all complex and risky when done alone.
Nounou Expert's ambition is to allow any parent who wishes to hire a nanny to benefit from the support and expertise of a specialist. Nounou Expert supports the private employer at all steps (recruitment, hiring, management, replacement) for their security, their peace of mind, the improvement of their daily quality of life, and those of their children!
Furthermore, Nounou Expert encourages its caregivers to work full time.
Nounou Expert relies on a unique and specialized organization: the expertise acquired in the last 10 years and the proximity of the O2 Care Services network for the recruitment of caregivers and home care visits. A central unit is dedicated to the management of the temporary work arrangements. This exclusive approach allows Nounou Expert to offer its clients the best in terms of price and service quality.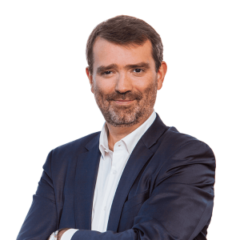 Our brand provides its professional expertise to its customers on essential services to bring peace of mind and comfort to any individual looking for a childcare provider. We want to meet the different expectations of our customers: to have a direct relationship on a daily basis, i.e. to be the employer, while relying on the know-how of a specialist for the recruitment, the administrative management, compliance with the legal framework and the replacement in case of absence of the caregiver.
Nounou Expert's offer is more specifically aimed at parents with a significant need for childcare. In order for a customer to be happy, our caregivers have to be happy. This is why Nounou Expert offers working hours in childcare that are much longer than the market average. The brand also allows us to secure the working environment and to find a family that meets their expectations while maintaining their autonomy and independence.