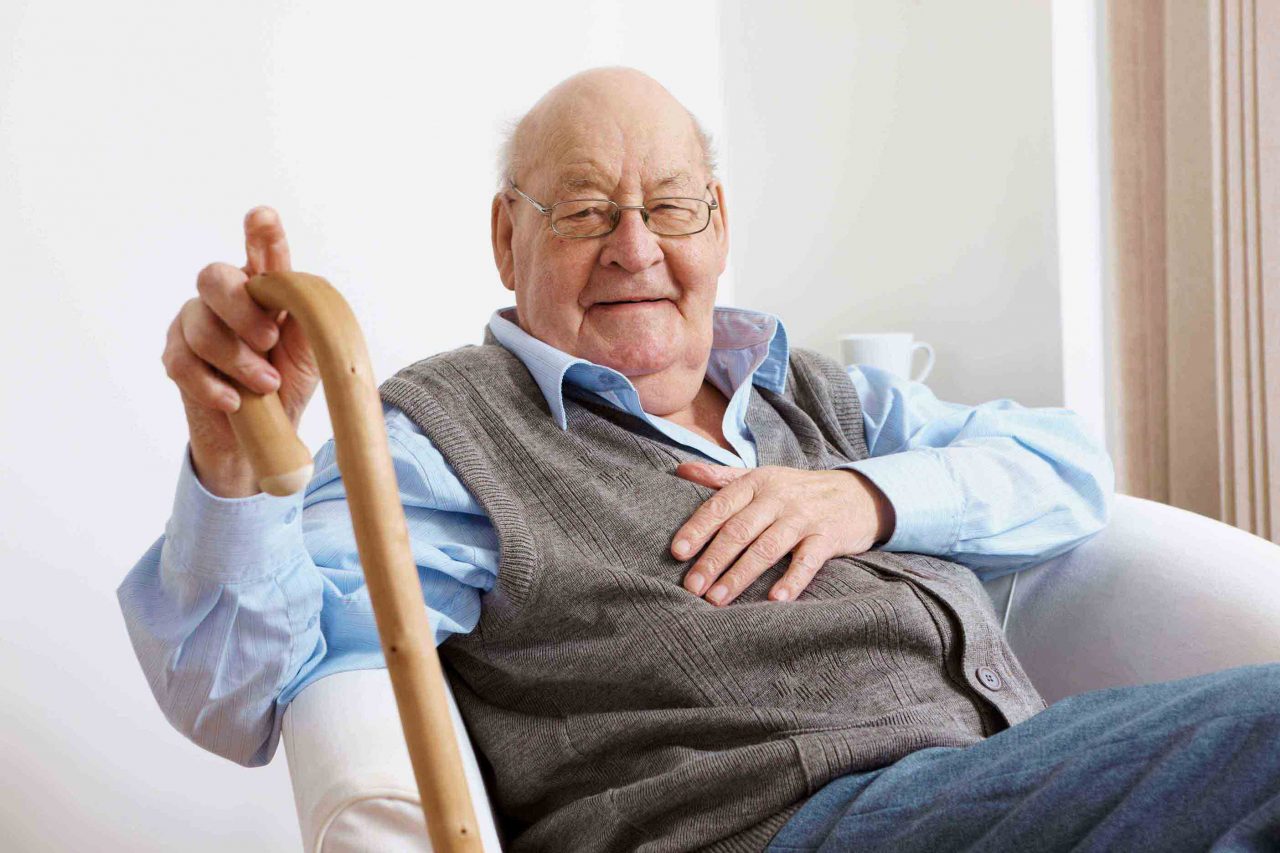 Autonomia
When possible and desired, aging at home is the ideal solution.
Our mission
Allow you to spend a serene old age at home. For you, as much as for your loved ones. (Personal services qualifying for a tax credit under article 199 sexdecies of the CGI)
Counseling and information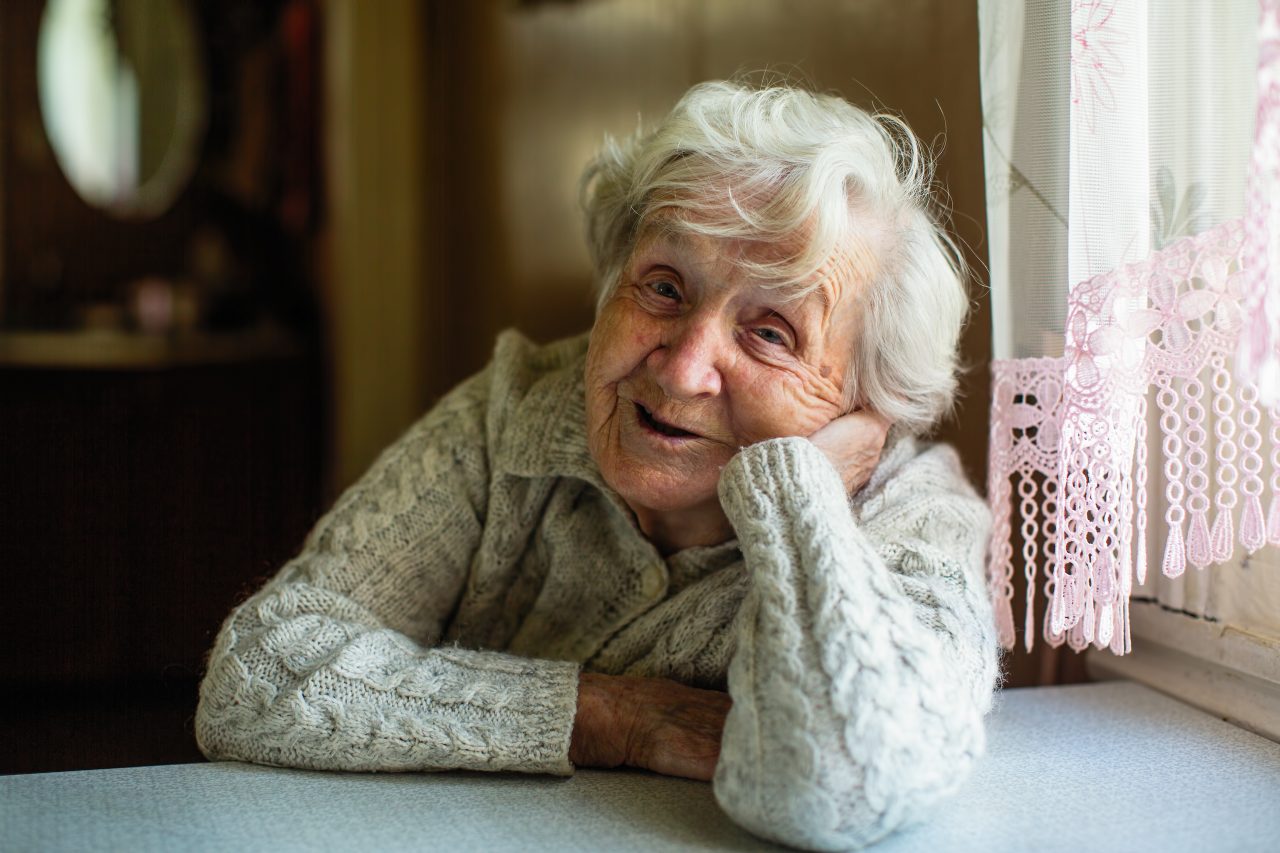 About Autonomia
Created in 2021, Autonomia is a network of advisers, based near you, who do everything they can to make it easy for you to age at home. Everyone, helping as well as being helped, is thus more serene.
Autonomia is …
Trust
You entrust us with an important mission : to spend a serene old age at home. For you, as much as for your loved ones.
Our engagement ? To be worthy of it. Autonomia has established a service based on trust.
Transparency
We take the time it takes to get to know you well, listen to your needs, analyze your home, select eligible assistance.
So we owe you, in return, complete transparency on the options we offer you.
Simplicity and proximity
Staying at home is obvious. In order for this to remain possible, we must organize an ecosystem of effective and simple aid around you.
Between you, your loved ones and your Autonomia advisor, the relationship is quick and immediate.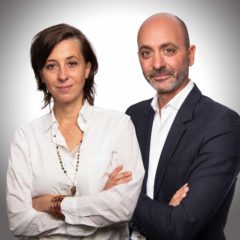 What if we found an alternative to nursing home ?

It is sometimes the only and ultimate solution, when the caregivers are exhausted, when the caregivers are no longer safe. And sometimes, nursing home appears as the only solution, as if there was no other.
What if nursing home was not the only solution? What if the "parent-child" relationship was not doomed to become "caregiver"? If the house could be a place as secure as a nursing home?

Director of senior activities and communication director, we relied on the resources, expertise and influence of Oui Care group, and decided to launch Autonomia and support all those who want to continue to live as they wish, quite simply.