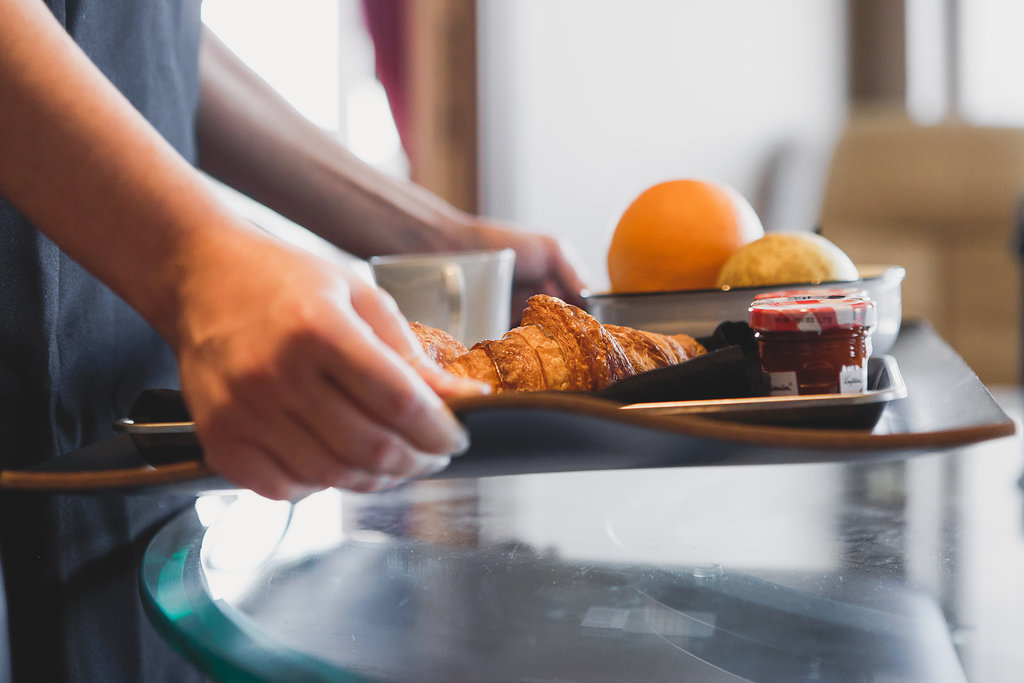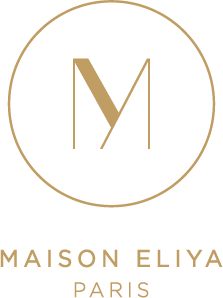 Maison Eliya Paris
Discretion, a priority at the service of your privacy
Our mission
Highly qualified, experienced and discreet house staff at the service of families and individuals.
House staff

Concierge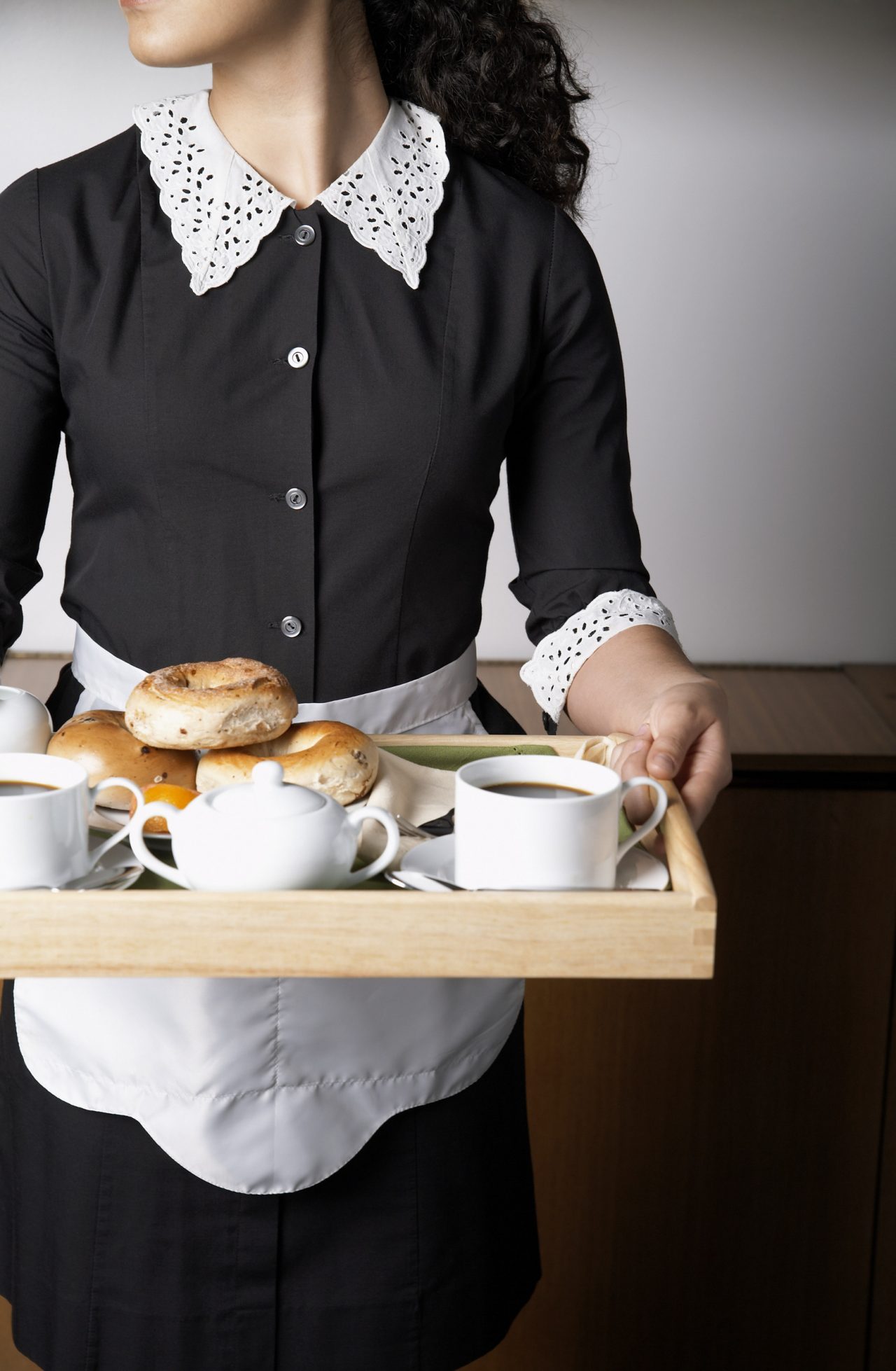 About Maison Eliya Paris
Details make perfection, and perfection is not a detail.
This is the spirit of Maison Eliya, which has offered since 2006, to exclusive families and individuals, the services of highly qualified, experienced and discreet House Staff.
Maid, linen maid, valet, housekeeper, butler, chef, personal assistant, nanny, house manager, chauffeur, factotum, guards… such are the services proposed to our clients. The strict recruitment process combined with a thorough knowledge and understanding of their needs and desires have allowed Maison Eliya to establish a strong reputation.
Each member can also benefit from the services of Eliya Conciergerie, a private concierge service offering "à la carte" hotel services.
Finally, a school trains and coaches all housekeepers who wish to acquire a high level of knowledge, thanks to a renowned technical education and know-how adapted to each type of customer.
This expertise, this commitment to excellence in service and satisfaction should allow Maison Eliya Paris to become the world reference for French excellence in personal care services. It has many assets to succeed, starting with committed and talented employees, which is far from being a detail.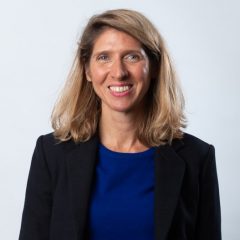 I am delighted that Maison Eliya Paris is part of the Oui Care group.

This beautiful brand brings the excellence of luxury hotel services to the homes of the most exclusive and demanding clients. From choosing the mode of service to the attention to detail and perfection, each client benefits from highly personalized service.

Maison Eliya Paris complements the Oui Care offer and shares the group's ambition to become the world leader in home care services in the next 15 years.