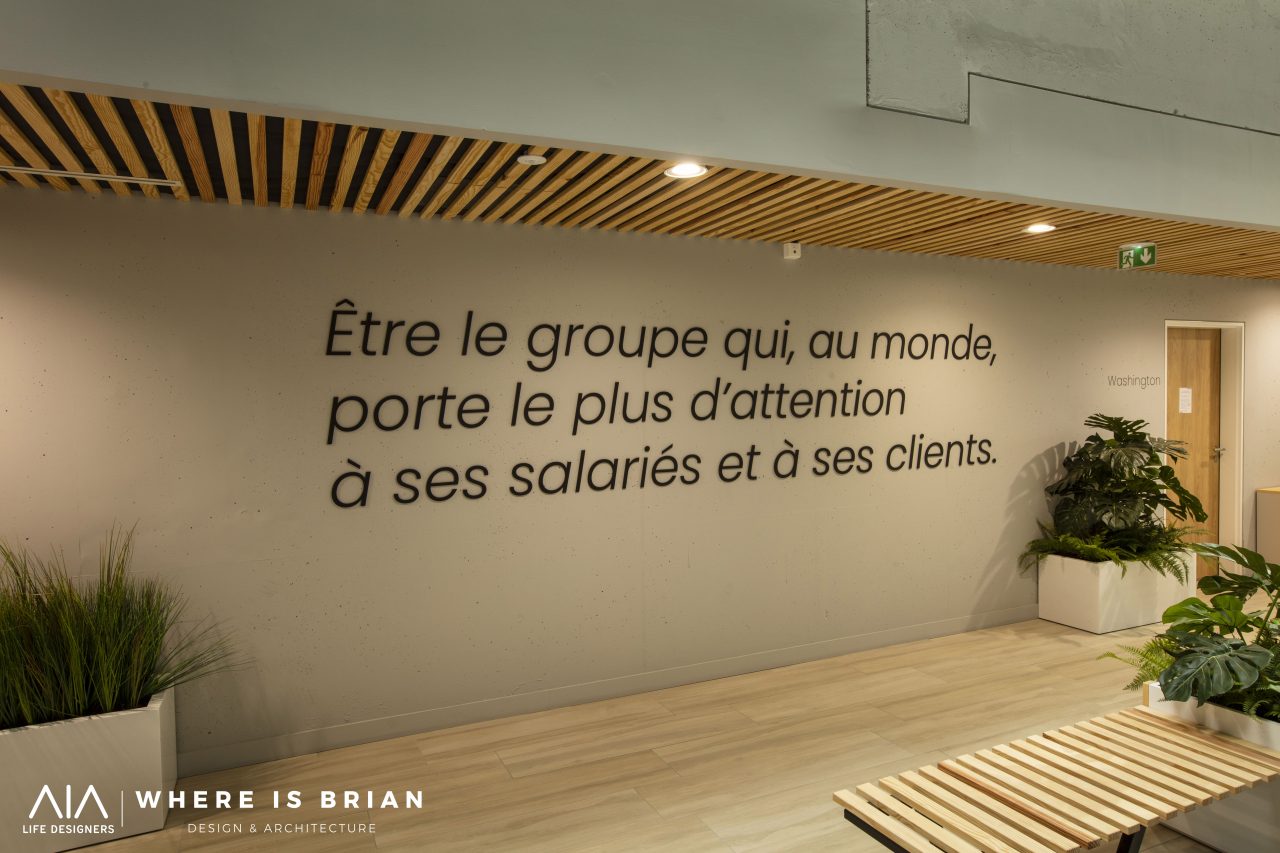 Worldwide
To become the world industry leader in the next 15 years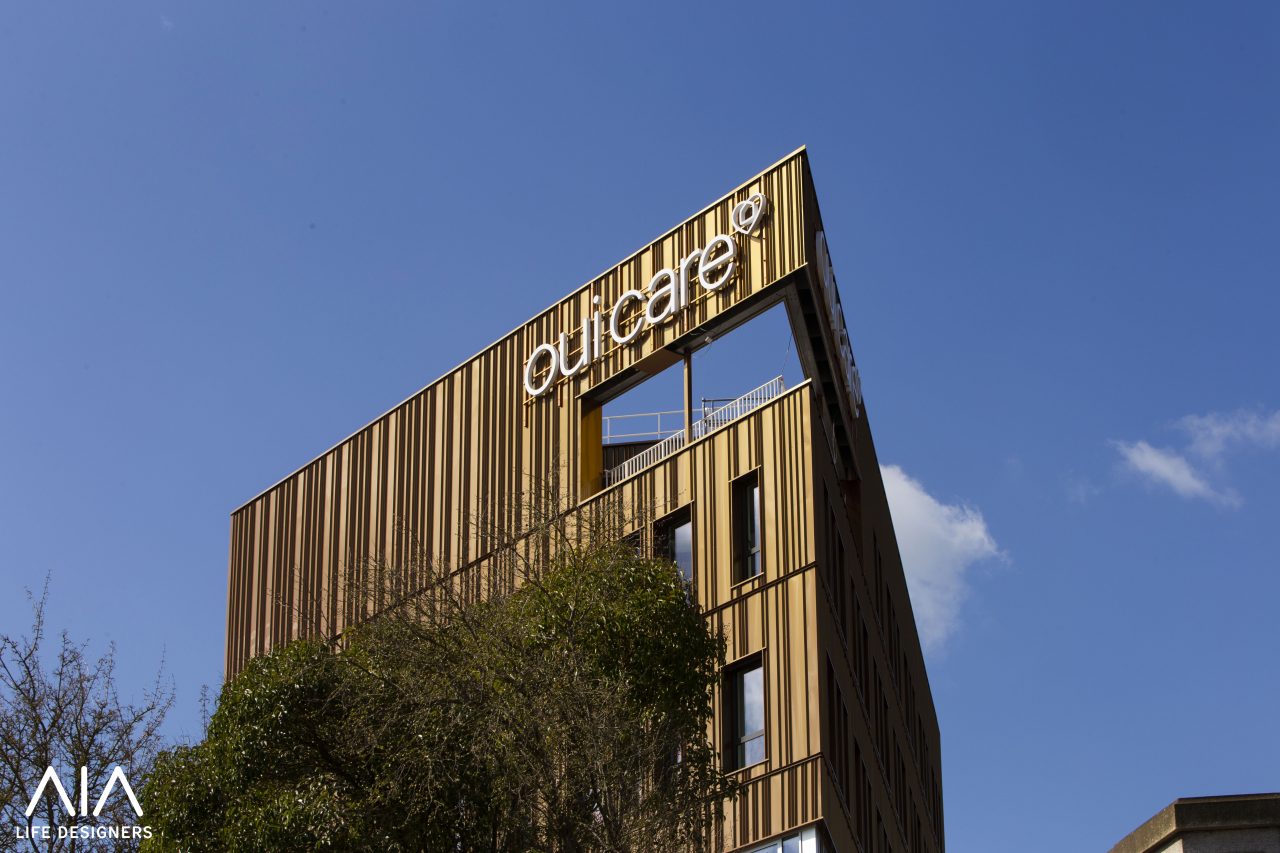 Going global
Today, the global market for home care services is estimated at around 1,000 billion euros.
The rise of home care services will continue to grow in the coming years, with developed countries having ever greater needs.
"Exporting the French way of life"
The Oui Care group was founded 25 years ago and now runs 10 successful brands in the field of personal services, covering home maintenance and gardening, local concierge services, childcare and support for vulnerable or disabled people. Our brand O₂ is the Group's flagship brand: the #1 in home services in France, O₂ has a turnover of 230 million euros and over 550 agencies across France, half of which are franchises.
Our positioning and growth are based on the principle of "CARE" for our customers and employees. Our ambition is to become the world leader in home services.
International expansion is already underway and will accelerate in French-speaking Africa.
Our international growth strategy started in 2017 with the acquisition of Interdomicilio, now operating in Europe and South America. We are continuing our international expansion strategy and are now focusing on Africa.
We wish to expand in French-speaking Africa by targeting 5 primary countries: Tunisia, Morocco, Ivory Coast, Senegal, and Mauritius where we want to open up to new franchisees that meet our requirements: an entrepreneurial profile, good knowledge of the country, with the means to invest to open 3 to 5 agencies in each of the targeted countries.
Contact us at: international@ouicare.com