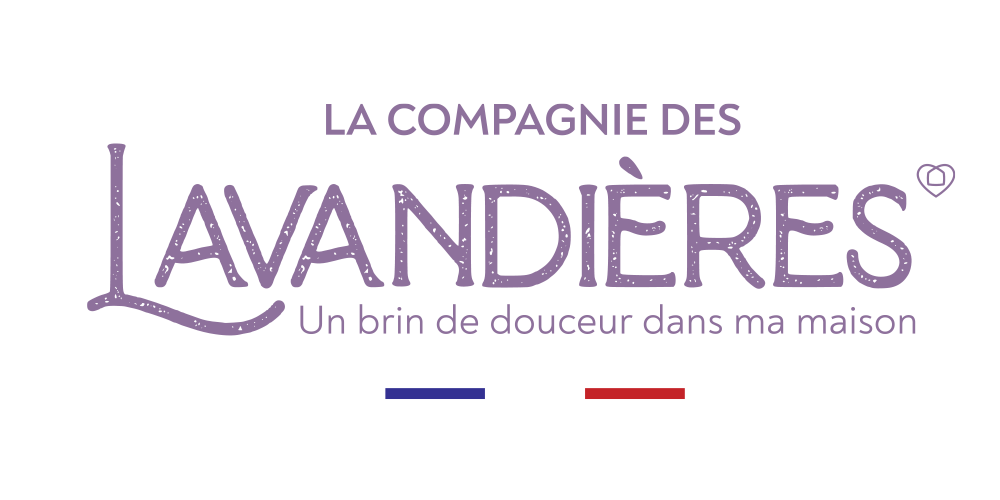 La Compagnie des Lavandières
A company 100% dedicated to home cleaning
Our mission - Contributing to the daily well-being of families by providing them with quality home services
Service provider - Personal services qualifying for a tax credit under article 199 sexdecies of the CGI
Cleaning/ironing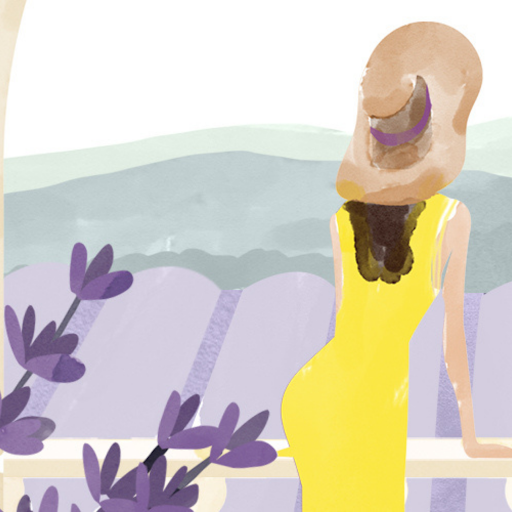 About La Compagnie des Lavandières
The latest creation of the Oui Care group, La Compagnie des Lavandières, founded in 2020, is the first company dedicated to home cleaning to give more freedom to its customers.
La Compagnie des Lavandières draws on O2's 20 years of experience and the group's expertise. Its objective is to change the industry's standards by meeting the new expectations of customers and employees.
For this new brand, the well-being of its employees is as important as that of its customers. By choosing La Compagnie des Lavandières, our customers are choosing a company that values service, care and expertise while guaranteeing a clean and tidy home.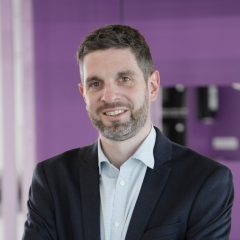 I have always been passionate about the world of personal care services and driven by the desire to transform the vision of the service industry through this new empowering and socially responsible company.

Giving responsibilities at any level in the company is highly motivating. To give our future employees the promise of a full-time contract and a company car is something that is not found anywhere else. This is the way to go for the well-being of all. The 300 agencies that La Compagnie des Lavandières plans to open are an opportunity to dream big so that Oui Care remains the leader in the personal care industry.