Nous Mêmes
First brand to create inclusive living spaces
Our mission - Providing disabled and elderly people with a joyful, inclusive and adapted environment
Under Article 199 sexdecies of the CGI, some personal services are eligible for a tax credit
Assistance for disabled persons

Assistance for seniors

Counseling and information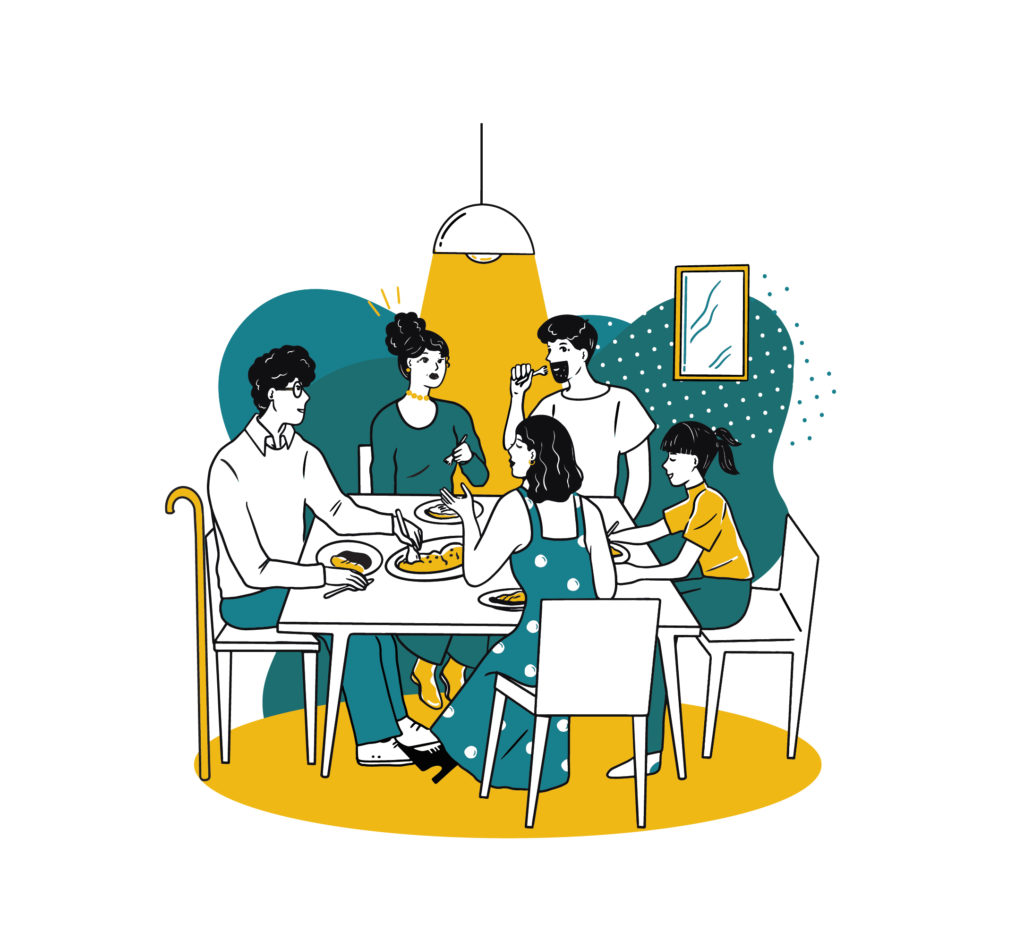 About Nous Mêmes
Founded in 2022, Nous Mêmes provides inclusive shared accommodation open to all people seeking a more fulfilling daily life, beyond disability. Thanks to an adapted layout with involved and experienced teams, Nous Mêmes homes allow everyone to live comfortably while enjoying adapted support.
Nous Mêmes makes shared living and solidarity a core value. Its objective is to create a community space that fosters self-fulfillment. Combined with a daycare center and a local community store, these new types of low-cost shared housing units allow residents to fully integrate into their neighborhood's life. 
We aim to help nearly 4,000 people over the next 20 years by building 200 new inclusive living spaces where people can enjoy life throughout the metropolitan area. 
The brand is based on the experience of the other brands of the Oui Care Group and offers easy access to personal services. This complementarity provides tenants with disabilities or elderly people with the best possible autonomy for their daily lives thanks to adapted support.
Each town, each community (co)designs its own inclusive housing project, based on the needs of its inhabitants in search of new housing and a new neighborhood dynamic. 
Want to move into an extraordinary shared residence?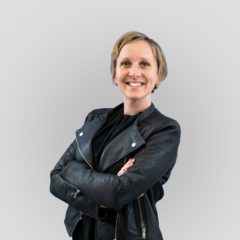 We make comfortable living more affordable for everyone by designing warm, soothing and adapted living spaces where people can live well, where they can express their personalities and feel safe. Nous Mêmes Inclusive Habitats offer a new way of living together, a true source of well-being, and provide a vital space for the empowerment of all.