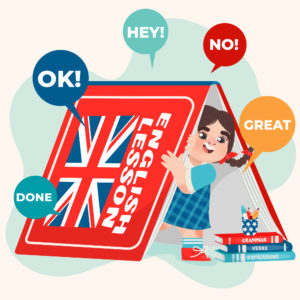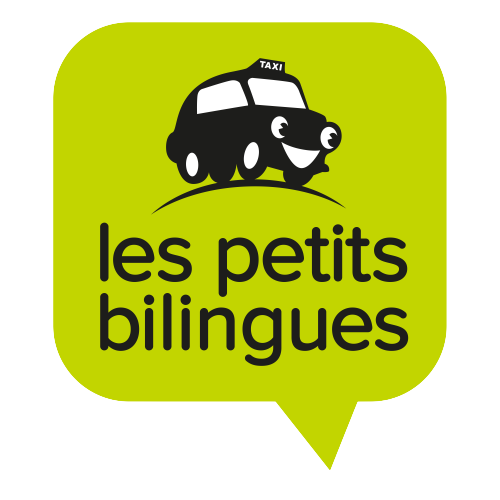 First national network of English language learning centres
LES PETITS BILINGUES
First national network of English language learning centres
Our mission - To give everyone access to learning English
Services other than personal services not eligible for tax credit
Counseling and information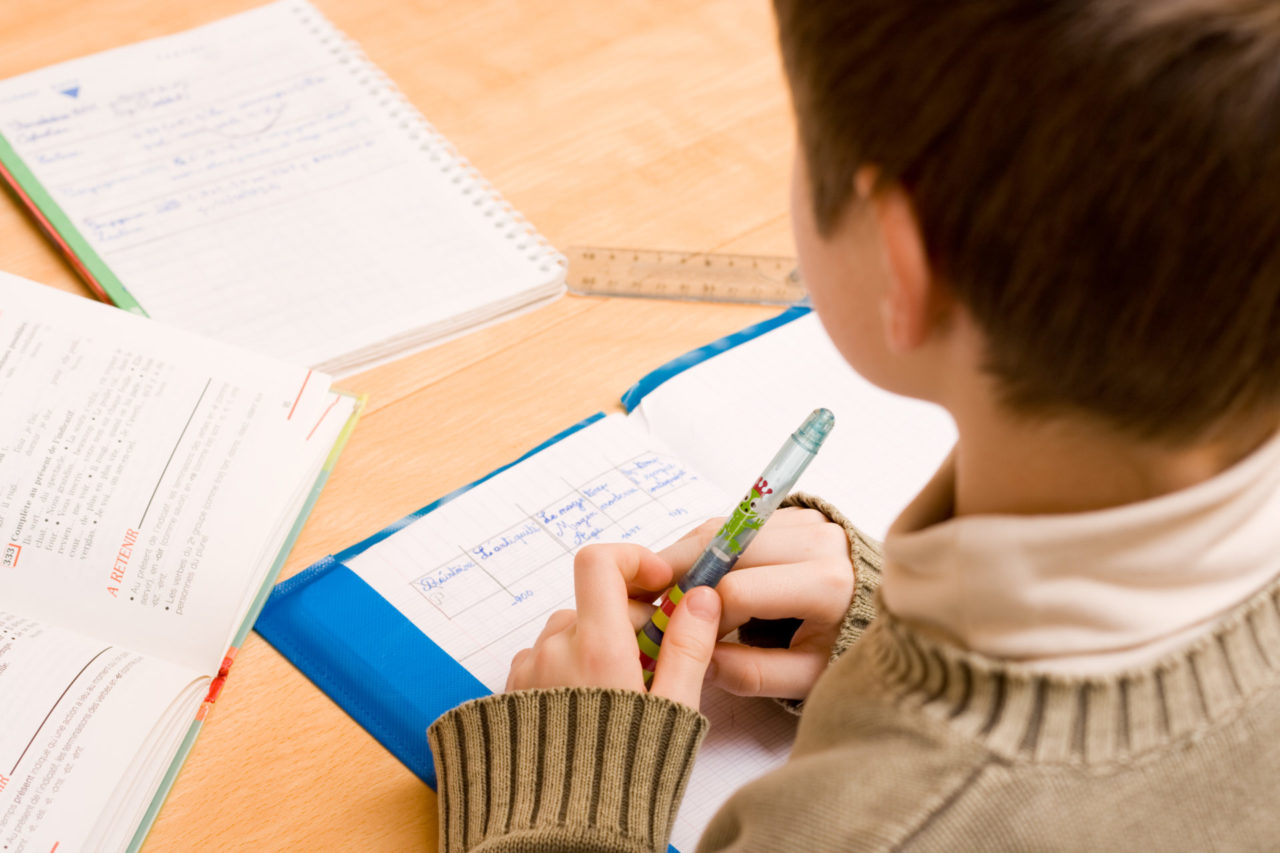 About Les Petits Bilingues
Founded in 1992, Les Petits Bilingues is the French leader in English language learning. The brand offers a cutting-edge, evolving range of courses, scientifically adapted to children's development, parents' expectations and the learning needs of older children.
It offers immersive workshops for children and adults, professional training for working people and senior citizens in centres and at home, intelligent childcare in the parents' home from the age of 3, and a bilingual kindergarten from the age of 18 months.
The Petits Bilingues network consists of 54 learning centres in France, Réunion and Morocco. It's a network that's growing all the time, to give everyone easy access to English lessons!
Les Petits Bilingues has developed unique expertise in learning English using a scientific methodology. When you can say that at any given moment, in a Les Petits Bilingues centre, children of the same age group are receiving the same educational content throughout France, it's amazing! The Les Petits Bilingues team and I share the same vision of excellence, and we're determined to pursue it. Our challenge is to develop the network of franchised centres so that we can offer this quality service to everyone.